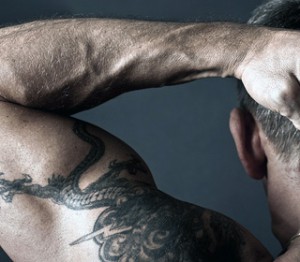 Reversing years of legislation on the matter of consumer loans, the Arizona House Commerce Committee just voted to approve a new proposal to allow state resident access to a new kind of loan. Called "flex loans," they have been described as "payday loans version 2.0."
Supporters celebrate the vote as a boon for the working class people who often times rely on these loans, because banks will not loan them money.
Opponents point out that Arizona decided to get rid of payday loans over seven years ago, and that flex loans are just payday loans with a fresh coat of paint.
Who's right? Could they both be right?
Flex Loans in Arizona
The bill in question is called HB 2611, and it will allow private lenders a loophole to side step the state's 36% cap on annual interest rates. Because these loans are much smaller than bank loans, many lenders cannot afford to stay in business with such a low APR. HB 2611 will allow for lenders to charge "customary fees" that would not be considered part of the loan's interest.
Flex loans will offer consumers up to a $3000 line of credit, which is much more than the traditional payday loan. A spokesman for American Financial Choice Association defends the move, saying it empowers those with lower credit scores, who the banks traditionally ignore.
Asking the Hard Questions
There are two very important aspects of this story; two issues being raised that are valid questions that affect the payday loan industry, and the millions of people who use these loans.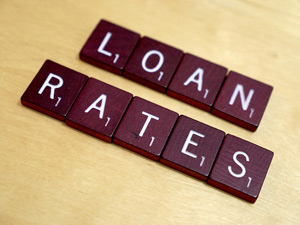 1) So much focus is placed on the words "payday loans" that it demonizes them and at the same time shields the truly unscrupulous lenders. In changing the name from "payday loans" to "flex loans" and altering a few small details, the industry will be able to re-open its doors in Arizona after seven years.
Would this have been possible without the name change? And more importantly, how is it possible for a simple name change to open so many doors to a maligned industry? In other words, does Coke turn into Pepsi if you change its name?
2) This example in Arizona should prove to you that no matter what their shortcomings are, payday lenders are NOT the problem. After seven years, these short-term, higher-interest loans are coming back. Why? Because of popular demand. People need access to these kind of loans.
When Arizona made payday loans illegal, they more than anything hurt the working class people who relied on them. Years have passed, and no problems were solved by payday loans not being available. The loans will come back, after getting a facelift, because the need for them is still there. Always has been, and until the economy and the mainstream banking system start working for the people, it always will be.
Call them flex loans, call them payday loans, call them cash advances: whatever you call them, there are millions of people out there who need them.
Similar Posts: