How to Get Instant Same Day Payday Loans with National Payday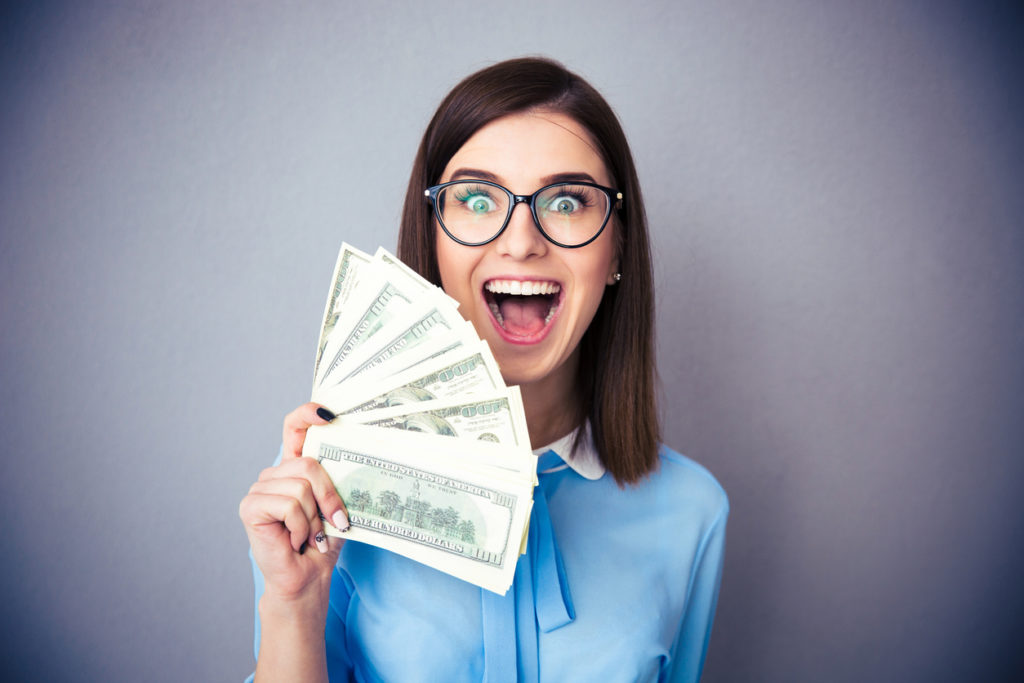 When life happens, and you need emergency cash, National Payday is here to help. We offer instant same day payday loans online, ensuring that you can quickly get access to emergency cash. Whether you have a surprise medical bill, need to travel for family reasons, or have a home or auto maintenance issue, we're here to help when you need quick cash.
How can you get instant same day payday loans online with National Payday? Just follow these simple steps to apply and get your cash advance loan.
1. View Our APR Disclosure and Lending Terms
We're dedicated to transparency in lending, so we recommend that you view our APR disclosure and lending terms before you apply for a cash loan. APR disclousure will allow you to understand how much you'll pay for your payday loan in fees and budget for repayment accordingly.
2. Make Sure You Meet Our Application Requirements
Next, you'll need to prove that you meet our application requirements. To lend to you, National Payday needs proof that:
You are at least 18 years of age and a US citizen
You have a verifiable source of income
You have an open and active checking account. Savings accounts are not accepted.
You will also need some other basic personal information, such as proof of your address, your driver's license or state ID number, and Social Security Number.
3. If You Need a Same Day Payday Loan, Apply Online Before 11: 40 AM EST
Simply head to our website and fill out your application with your personal information. The application is a simple, three-step process, and can be filled out in just a few minutes.
When our Same Day Cash program is running, we can approve you for instant same day payday loans online as long as you apply by 11:40 AM EST. If you are approved, your money will be sent to your bank account by 5:00 PM your time zone. If you apply after 7:30 PM EST, your money will be available by the next business day.
4. Get Instant Approval or Wait for Your Loan to Be Approved
If you meet our minimum qualifications, you may be approved for a loan instantly. If not, your application will be reviewed, and you will be notified about your approval status.
5. Accept Your Loan Terms
Once you've been approved for a loan, you can review the loan terms and repayment schedule for your loan. We recommend that you look at these terms carefully before you accept your loan terms, to ensure that you do not stretch your finances, and have trouble repaying. This could lead to additional fees.
6. Get Your Cash
As mentioned, your cash will be deposited on your checking account, either on the same day of your application, or the next available business day. Then, you can use your cash for whatever you need!
7. Repay Your Loan Based on Your Repayment Schedule
Make sure you budget properly and have enough cash to repay your payday loan on the repayment deadline. Failing to do so could result in fees from your bank if your account is over drafted.
Follow These 7 Steps – Get Instant Same Day Payday Loans Online
With National Payday, it's never been easier to get the cash you need – fast. Get started at our website now, or browse our FAQs if you have any other questions about our instant same day payday loans online.
Hours of Operation for Customer Service

Monday – Friday from 9:00 a.m. to 12:00 a.m. EST

Weekends from 9:00 a.m. to 6:00 p.m. EST

Our website is accepting applications 24-hours a day, every day of the year