Common Questions About Payday Loans with Quick Approval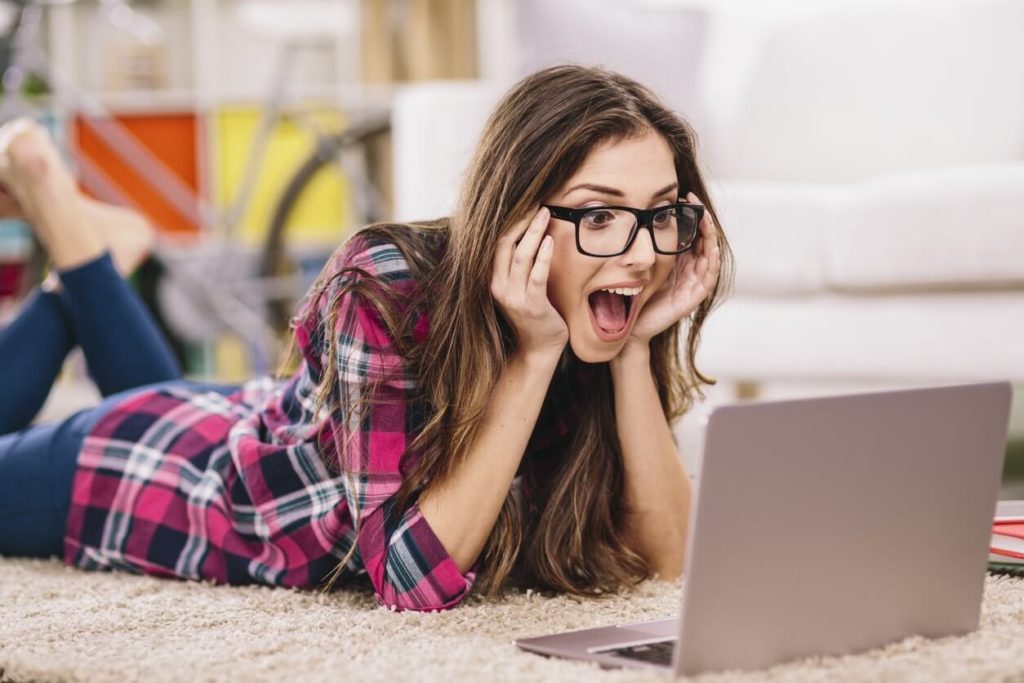 If you're interested in getting payday loans with quick approval from National Payday, you may have some questions about the process. So, in this article, we'll address some common frequently-asked questions (FAQs) about the loan process – so that you can get answers to any questions you may have before getting a loan with National Payday!
How Do I Apply for A Loan?
Applying for a loan online at National Payday is an incredibly simple process. Just head to our application page here. Next, you'll be walked through our step-by-step loan application process.
We'll just need some basic information about you, such as your address, Social Security Number, cell phone number, and so on, as well as your banking information. You'll be guided through each step by the online application, and you can always give us a call at (877) 778-8006 if you need help applying for a loan.
Is Applying for a Payday Loan Online Safe?
Yes. Applying for a payday loan or cash advance online is just as safe as applying for one in-person at a loan office. When you send us your personal information for payday loans with quick approval, your connection is encrypted by HTTPS, and your information is stored in our secure servers.
In addition, we never share your information with third parties or unauthorized individuals. You can trust us to keep all of your private information secure.
What Do I Need to Qualify for Payday Loans with Quick Approval Online?
Not sure if you qualify for a loan from National Payday? Almost anyone can qualify for one of our payday loans with quick approval online. All you'll need is three things:
Proof that you are 18 years of age, and a legal US resident
Proof that you are currently receiving some kind of income
An open and active checking account. We use direct deposits to send your money, so we cannot deposit funds to savings accounts, send checks, or send cash.
If you can meet these three criteria, you're qualified to get payday loans with quick approval online from National Payday, so get started today.
How Can I Guarantee That I Get My Money on the Same Day I Apply?
At National Payday, we can deposit your cash on the same business day as long as you complete your application and are approved for a loan before 11:50 am EST. If you are approved by this time, your money will be deposited on the same business day.
However, if you do not make this cut-off, your money will not be deposited on the same day. Instead, it will be deposited as soon as possible on the next business day.
How Much Will My Loan Cost?
Our rates for payday loans vary based on the amount you borrow, the repayment time, and a number of other factors. Consult our APR disclosure before applying to ensure you understand how much your loan will cost.
Will My Repayment Be Deducted Automatically?

Yes. When you sign up for a loan, the money you owe will be withdrawn from your checking account on your payment due date. Make sure that you have enough cash by this time to repay, or you could face late payment fees or overdraft fees from your bank.
Apply Today for Payday Loans with Quick Approval!
We can usually approve your loan in just a few minutes if you're a qualified borrower, so don't wait. Get started with National Payday today and get the emergency cash you need right away.
Hours of Operation for Customer Service

Monday – Friday from 9:00 a.m. to 12:00 a.m. EST

Weekends from 9:00 a.m. to 6:00 p.m. EST

Our website is accepting applications 24-hours a day, every day of the year