The Benefits of Same Day Payday Loans with National Payday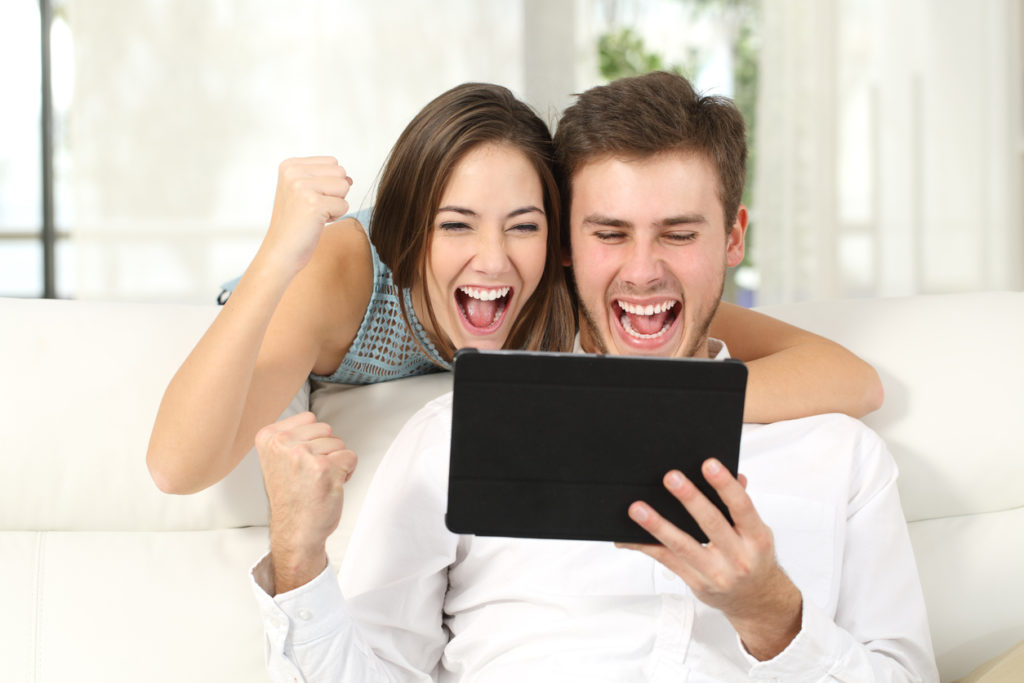 These days, you can find a lot of same day payday loans online. Not all of them are created equal. Yet, always come in handy when you have a sudden financial situation to deal with. Are you behind on the month's rent? Does your car need emergency repairs? Disasters can happen at any time. Of course, there will be something that will have you in a financial panic. Thankfully, you can get the money you want the very same day, so you can take care of these sudden and incidental expenses.
National Payday is your place to easily apply for instant same day payday loans online. That's because for nearly two decades, we've helped out customers with reasonable payday loans to help them solve their unexpected financial issues. If you need cash fast on the same day or the next, our expert customer service team will be happy to assist you no matter what situation you're in.
Same Day Payday Loans Requirements
All you have to do is apply online using your name, address, and phone number. But there are requirements you must meet in order to qualify. You also must be 18 years of age or older and a United States citizen. You must have an open and active checking account and proof of income. Your proof of income can be either a recent pay stub or a bank statement.
If you meet the qualifications, you can easily apply for a same day loan in the amount of $200 to $1000. Once your first loan is paid off, you will be able to borrow up to $1,500 at a time. Once your application is approved, you will receive your funds on the same day (if requested) or the next business day.
Same Day Funding Cut-Off Times
However, if you need cash now, you'll need to submit your application before 11:40 AM on a business day (Monday through Friday). If you are able to submit the application before that time and get approved, you will receive your requested funds later that day. You can receive your funds at any point past 5:00 PM (in your time zone).
Remember, if you apply after the 11:40 AM deadline, you will receive the funds on the next business day.
Imagine being in a situation where you need money fast and you are able to get it on the same day. With National Payday, you can do that. You don't have to wait for a check in the mail or pay any additional cash checking fees. We believe that you should get every dollar of the cash you need in your hand in the quickest time possible.
Things happen in life. We can't predict them, nor do we know how much it can set us back financially. But you no longer have to panic and scramble for money when you need it fast. Just call National Payday or apply for a same day payday loan today. You'll have peace of mind knowing that you can get the money you need the day you apply for it.
Hours of Operation for Customer Service

Monday – Friday from 9:00 a.m. to 12:00 a.m. EST

Weekends from 9:00 a.m. to 6:00 p.m. EST

Our website is accepting applications 24-hours a day, every day of the year