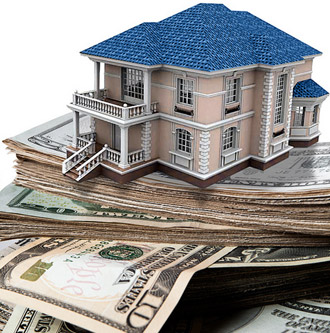 Of all the dozens of different kinds of loans available, they all fall into two categories. Loans are either secured or unsecured.
Secured Loans
The term "secured loan" means that the money borrowed against, or secured by, an asset that you own. This asset is called your collateral, and if you fail to repay the money the lender can seize the asset. Mortgages, home equity loans, and car loans are all types of secured loans.
Secured loans are lower-risk loans for lenders, so they tend have much more favorable terms than unsecured loans. This can mean a longer borrowing period, lower interest rates and a much greater chance for negotiation of terms.
Secured loans are much easier to get, provided you have sufficient collateral. It gives the lenders a sense of security to know they have a house, a car, or a boat they can repossess and re-sell if you default on the loan. They do not have to trust in your ability to repay the loan, they have an item of value in return, so they are much more willing to lend in these situations.
Unsecured Loans
An unsecured loan is not backed by, or borrowed against, any collateral. The lender is basically taking the borrowers word and trusting they will repay. This trust is usually backed by checking the borrowers credit report and bank statements to make sure they have the ability to make payments.
In the event the borrower defaults on the loan, the lender has little recourse other than freezing the bank accounts of the borrower, or having a collections agency pursue legal action. Both of those options take time and money to explore, so the lenders in these kinds of loans are taking a big financial risk in lending the money.
For this reason, unsecured loans have shorter repayment windows, higher interest rates and a small chance of negotiation of terms.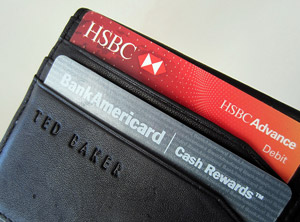 When offered through banks and credit unions, unsecured loans are usually called personal loans or signature loans.
Credit cards and student loans are other kinds of unsecured debt held by millions of people. Not coincidentally, these are also the two biggest sources of debt in America, with non-payment being a major issue.
The federal student loan debt level is well over $1 trillion, and growing every day, and almost one third of all borrowers are in default, deferment, or forbearance. That means there are over $300 billion in student loans that will never be paid back. This is a vivid illustration of the dangers of unsecured loans, and why lenders charge higher interest for these loans.
Similar Posts: